Monero Observer – ACK-J posts May 2022 update for MAGIC-funded research proposal
September 12, 2022 by secret
196
3 Jun 2022 [research] ACK-J has posted a May 2022 update for their MAGIC-funded research proposal: This is the third update delivered for my MAGIC grant, detailing the work I have completed from May 1st to May 31st. [..] I have finished designing and constructing the deep neural network [..] Technical updates Read the full
3 Jun 2022
[research]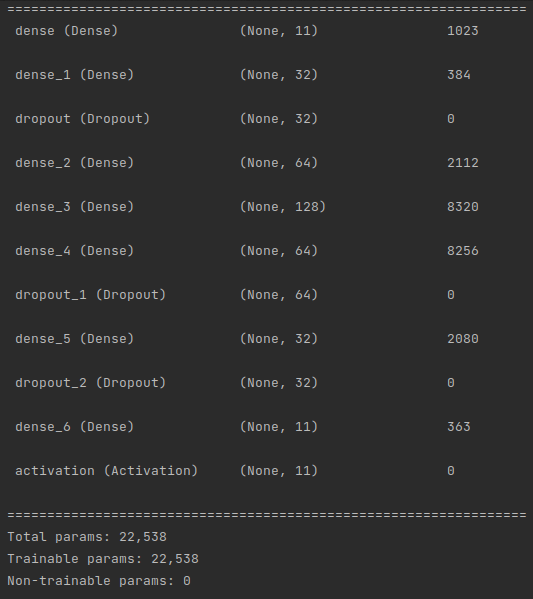 ACK-J has posted a May 2022 update for their MAGIC-funded research proposal:
This is the third update delivered for my MAGIC grant, detailing the work I have completed from May 1st to May 31st. [..] I have finished designing and constructing the deep neural network [..]
Technical updates
Read the full update and post your feedback on Github. Consult my previous report to learn more about this story.
---