FTX Derivatives Exchange Revenue Tops $1B in 2021, Report Says
August 23, 2022 by secret
234
The financial record of FTX Derivatives Exchange for the 2021 financial year has shown that the company's revenue topped the $1 billion mark, according to leaked earnings documents seen by CNBC. The trading platform, founded in 2019 by Sam Bankman-Fried, has grown amongst the ranks and now stands as one of the most positive cash
The financial record of FTX Derivatives Exchange for the 2021 financial year has shown that the company's revenue topped the $1 billion mark, according to leaked earnings documents seen by CNBC.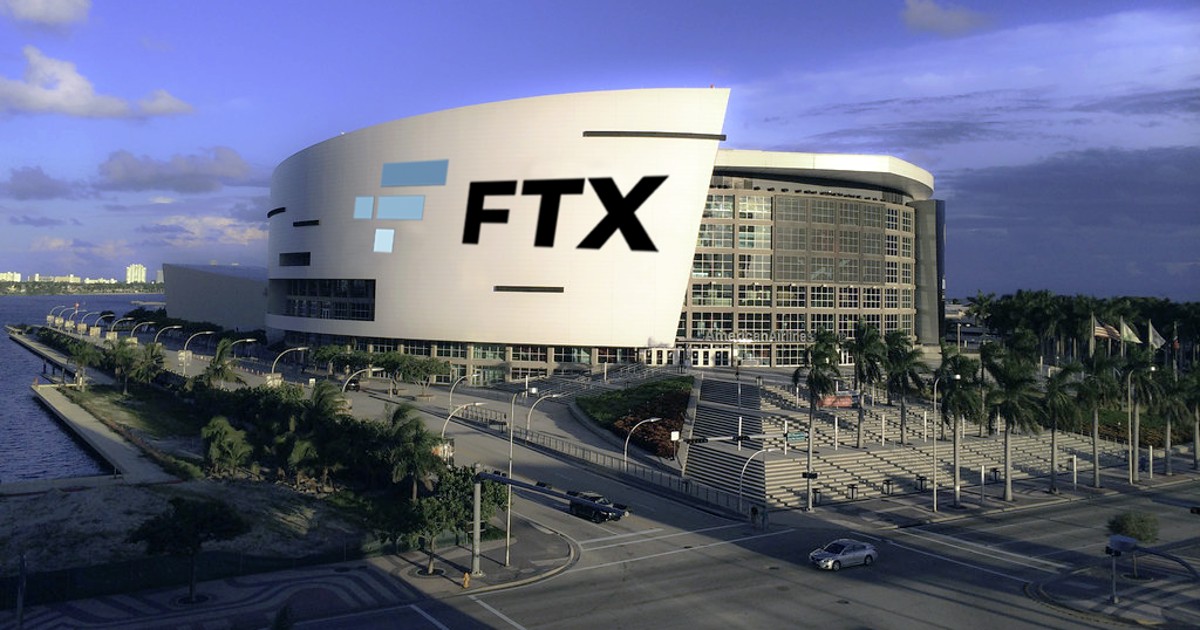 The trading platform, founded in 2019 by Sam Bankman-Fried, has grown amongst the ranks and now stands as one of the most positive cash flow exchanges.
According to the leaked documents, FTX's revenue grew from $89 million to $1.02 billion in 2021, which stands at 1,000% growth. As revealed, the firm's operating income was $272 million, up from $14 million in the year-ago period. The trading platform also saw a net income of $388 million last year, up from just $17 million a year earlier.
The growth recorded across the board reflected the boom the digital currency ecosystem recorded in 2021, with Bitcoin (BTC) attaining its all-time high (ATH) price above $69,000. 
FTX was well positioned for the impressive figures it recorded and has continued with the same momentum as last year. The company recorded $270 million in revenue in the first quarter of this year, and by projections, it is on track to earn as much as $1.1 billion this year. The emergence of the crypto winter in the second quarter did not really affect FTX but has rather positioned the trading platform as the lender of last resort.
With many established crypto firms going bankrupt following the collapse of Terra (LUNA), many have leaned on FTX for a bailout. The exchange has extended financial support to crypto lender BlockFi. While it also made a move in conjunction with Bankman-Fried's Alameda Research, Voyager Digital rejected its offer noting it was not in the best interest of all parties involved.
Besides its role as a lender of last resort, the performance of FTX was also bolstered by its many acquisitions spanning every aspect of the industry. With investors' backing, FTX seeks to continually bolster its global footprint across the board.
Image source: Shutterstock